Custom Pool & Landscape Design/Build
We love great design and believe crafting the right design ( with love, creativity and new ideas) is the best way to bring a quality project to life.
 We believe in educating our clients first about the process and throughout the process to help them make the best investment that will fit their lifestyle for years to come.
We believe it's not just about building a pool but rather building a dream outdoor living space that feels like a luxurious vacation every time you come home.
We are a 'one-stop shop' for design and build, of your full outdoor living space with pool and landscape options. We specialize in gunite pools and we have  over 40 years of experience as certified pool builders, landscape architects, and landscape contractors.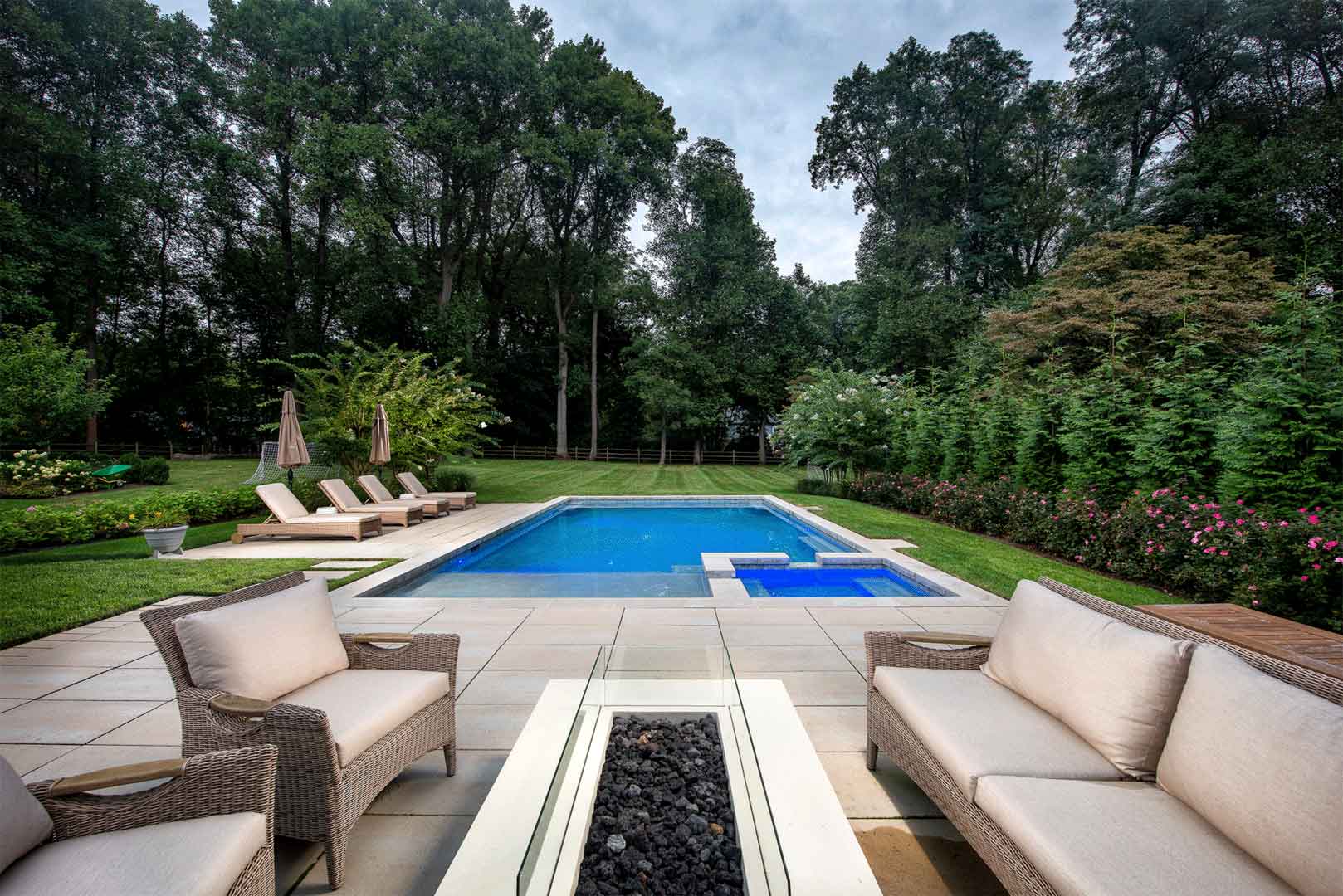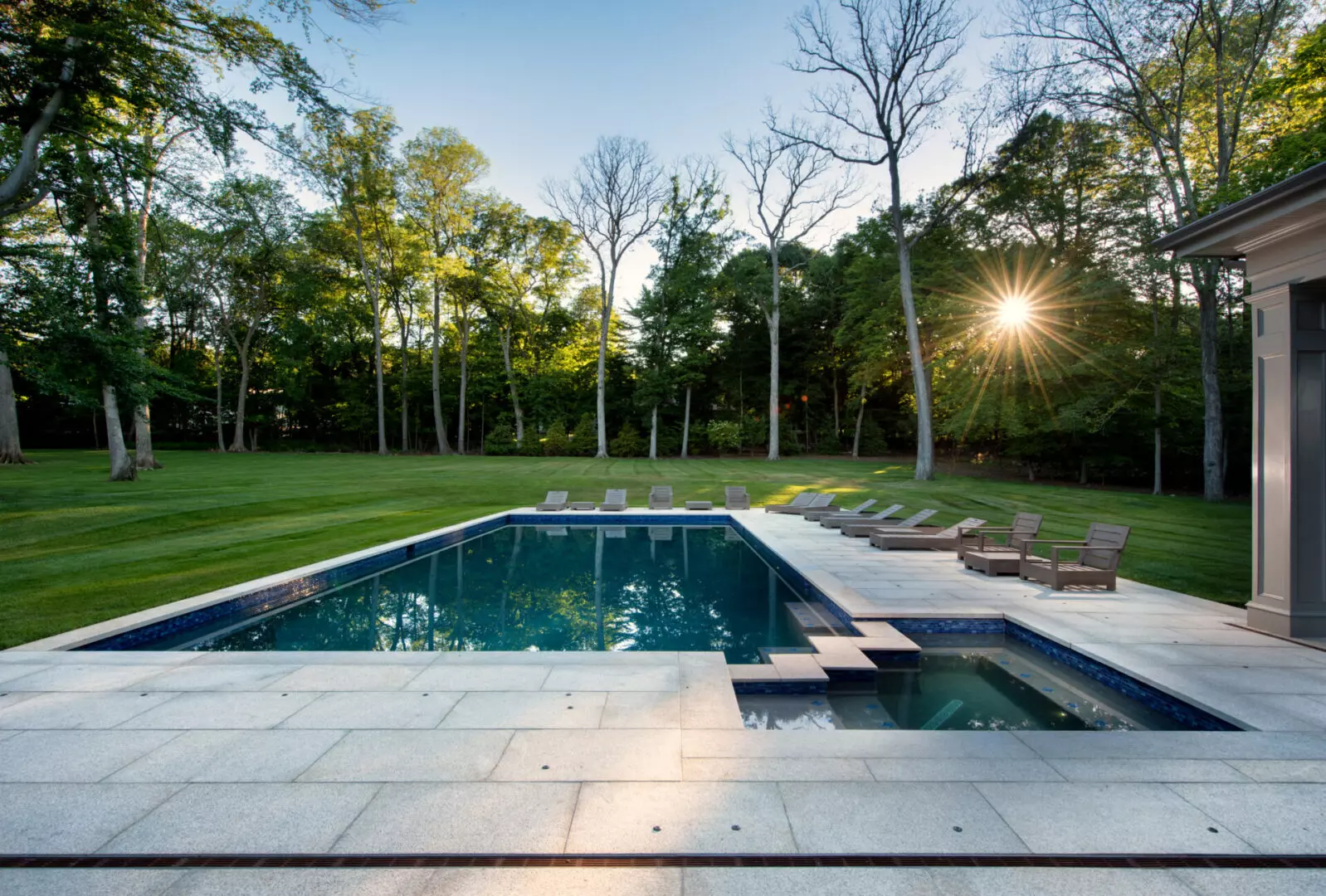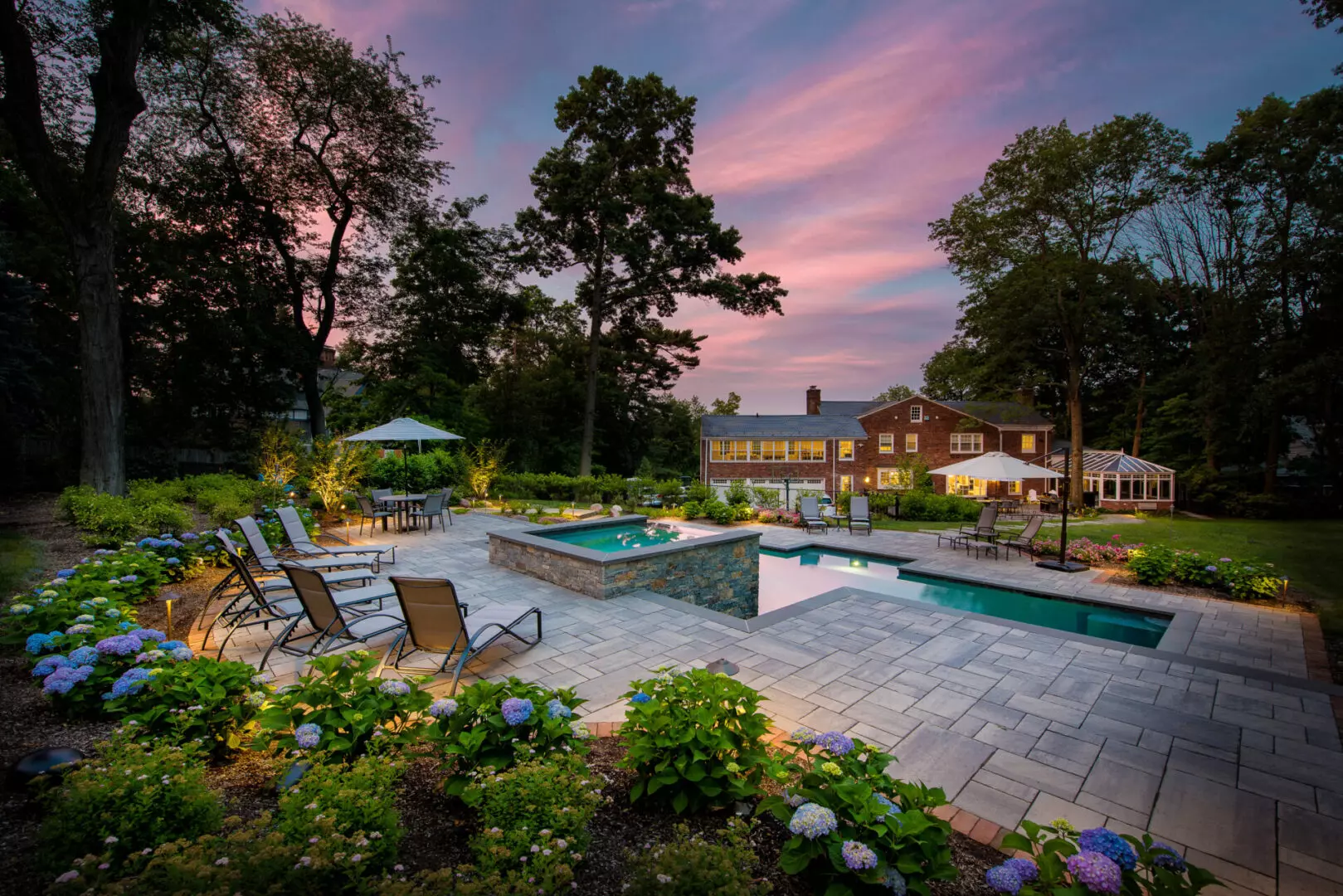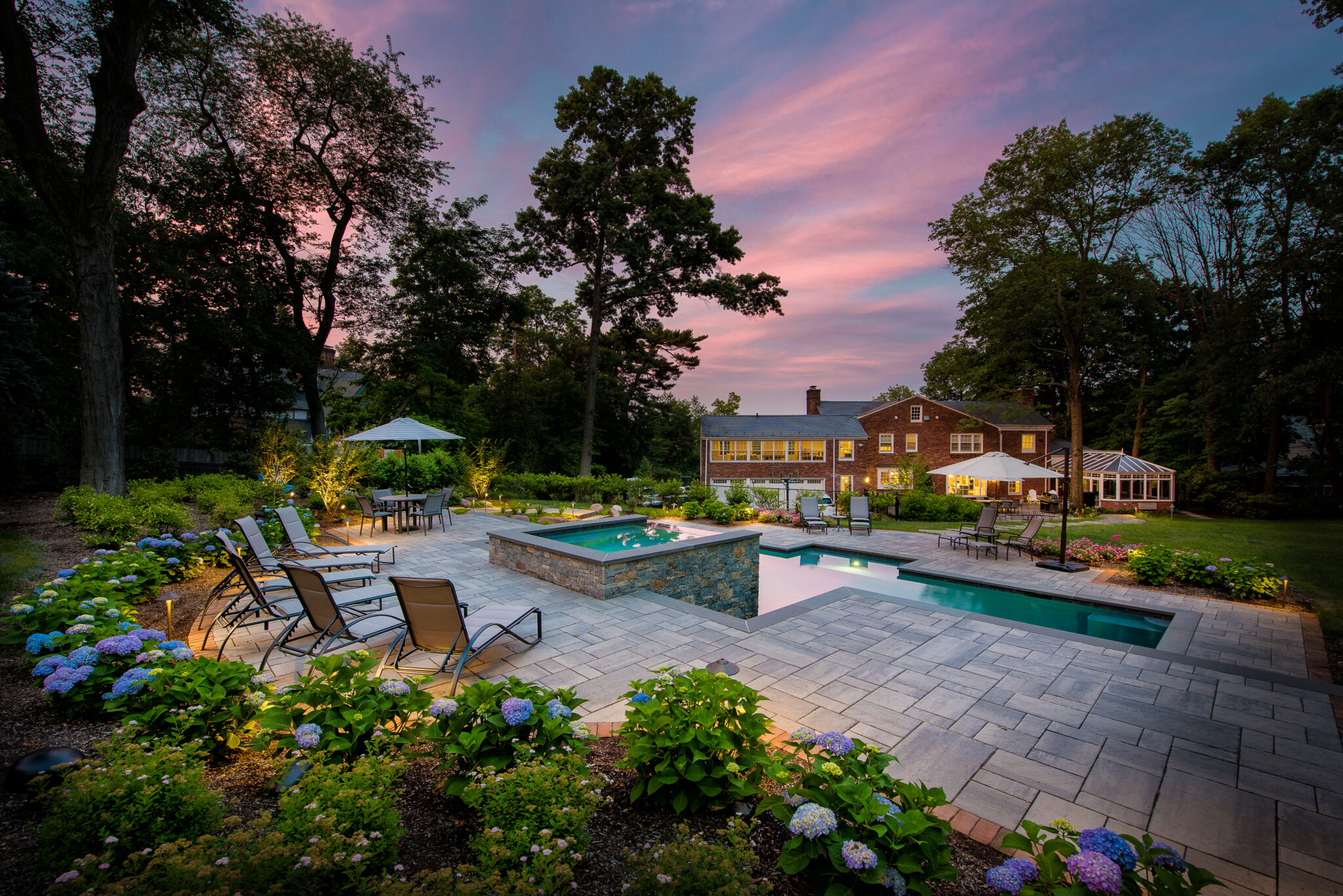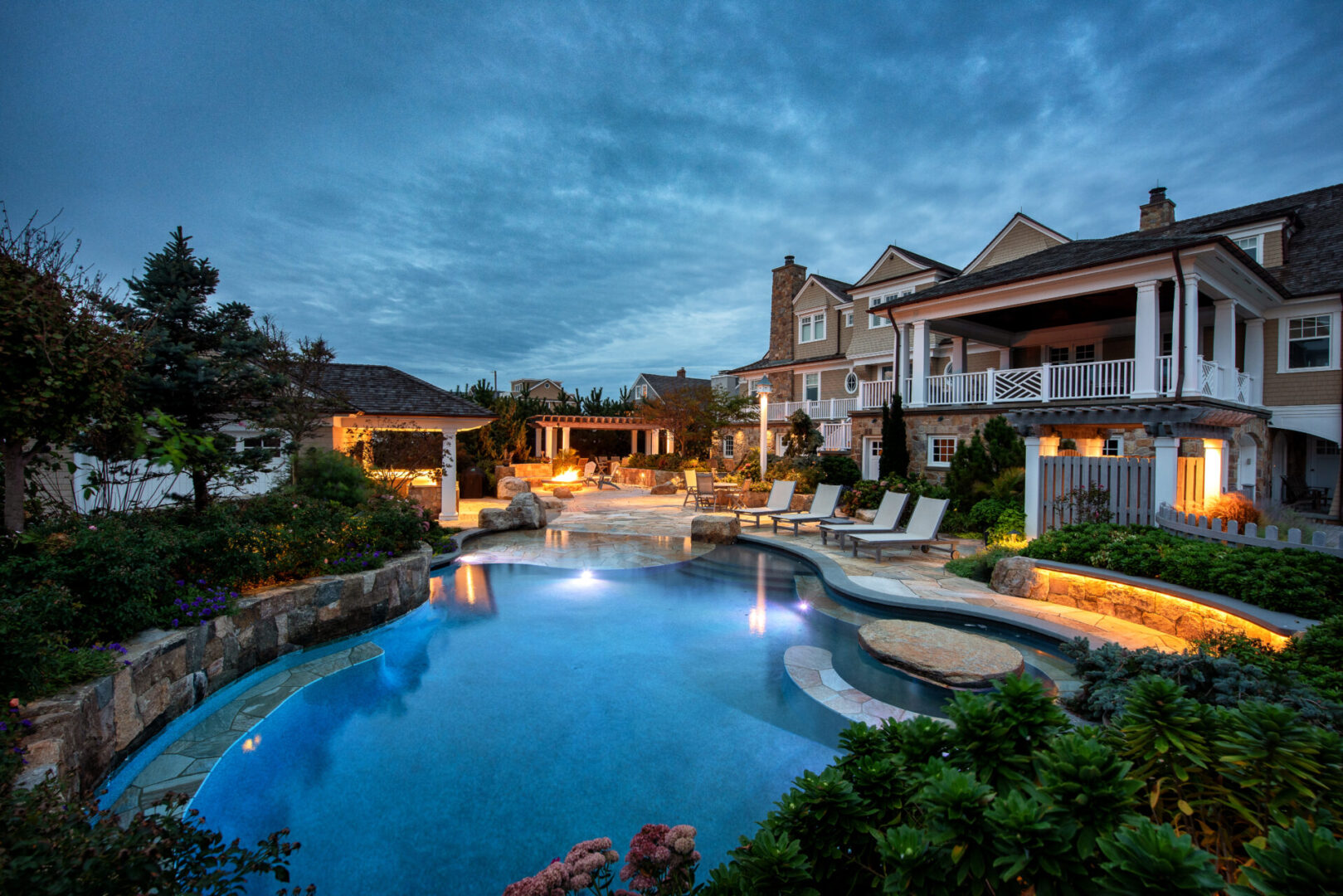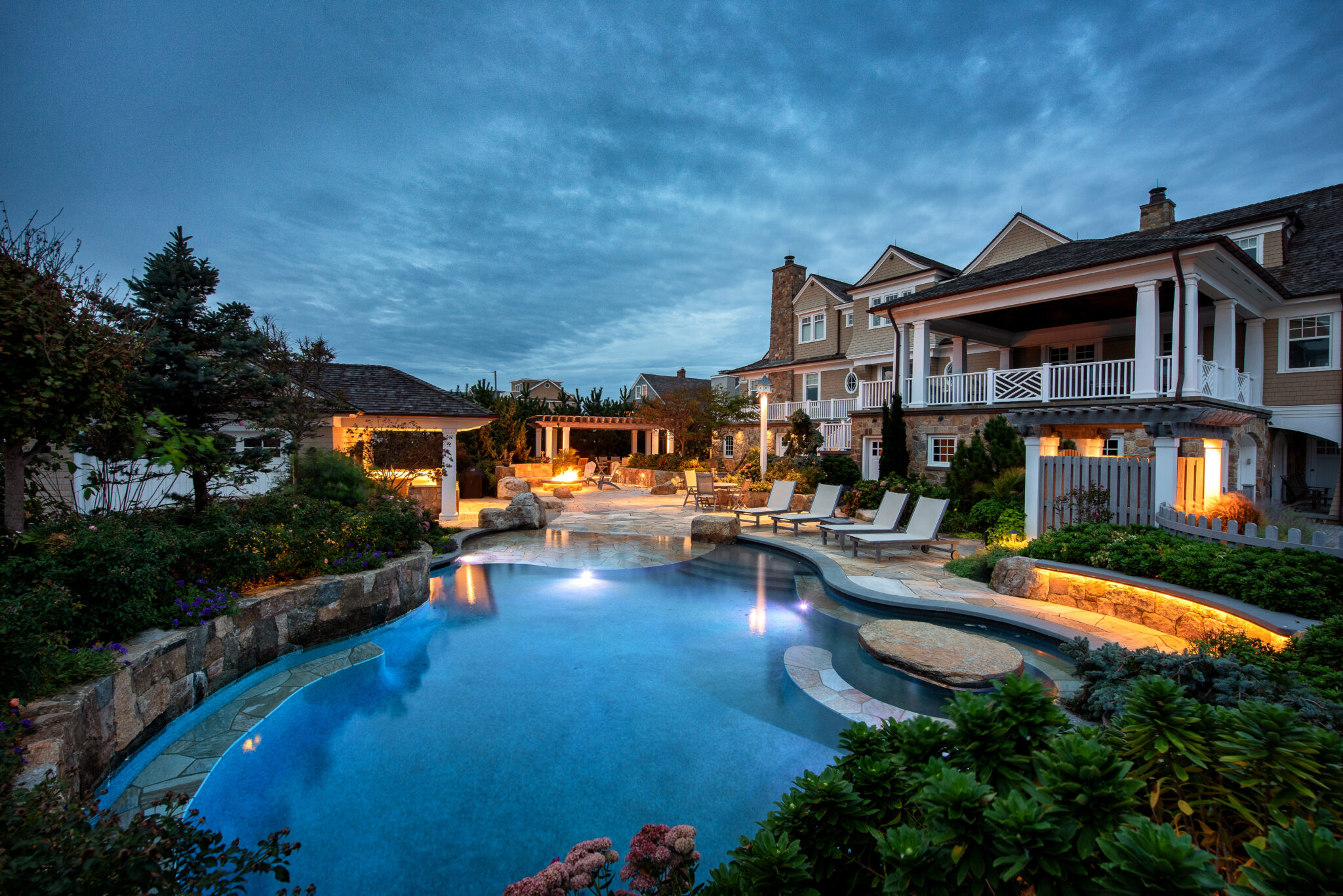 The Premier Pool and Landscape Design & Build Firm in New Jersey
Liquidscapes has long been recognized as one of the premier pool and landscape design and build firms in New Jersey and the Tri State area. Our consultative and collaborative approach with our clients helps us transform everyday grounds into masterpieces. We have dedicated over 43 years to our craft, disciplines, process and methodologies, and have completed over 3,500 projects. With every client, we take the time to evaluate the site conditions, regulations and all the associated needs and requirements of the client and their space before design development occurs. We understand the importance of each individual project and take a hands on approach to ensure complete satisfaction throughout the whole process. By recognizing the need and importance of blending all the necessary disciplines in a collaborative effort we'll formulate the right design, answers and value for our clients.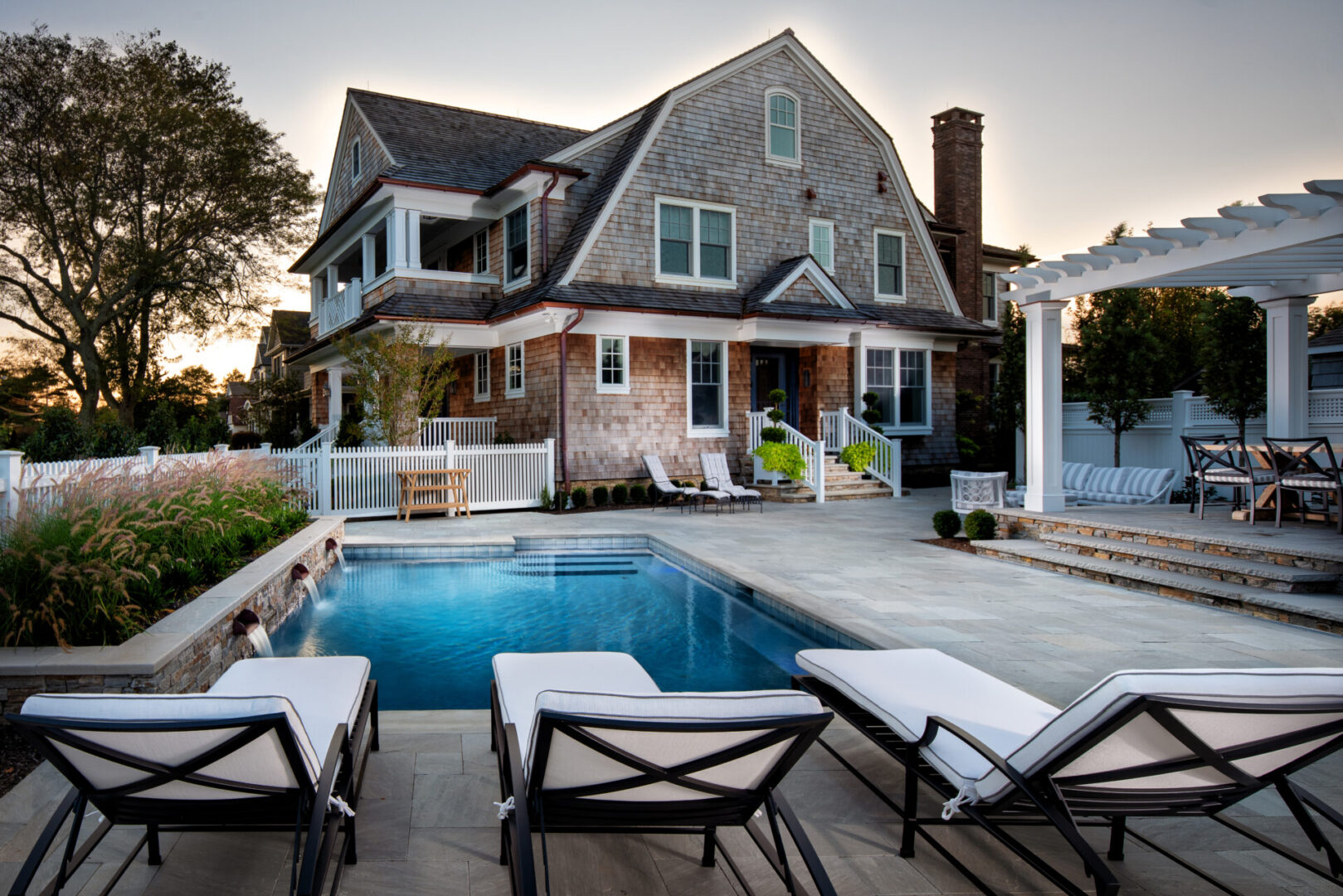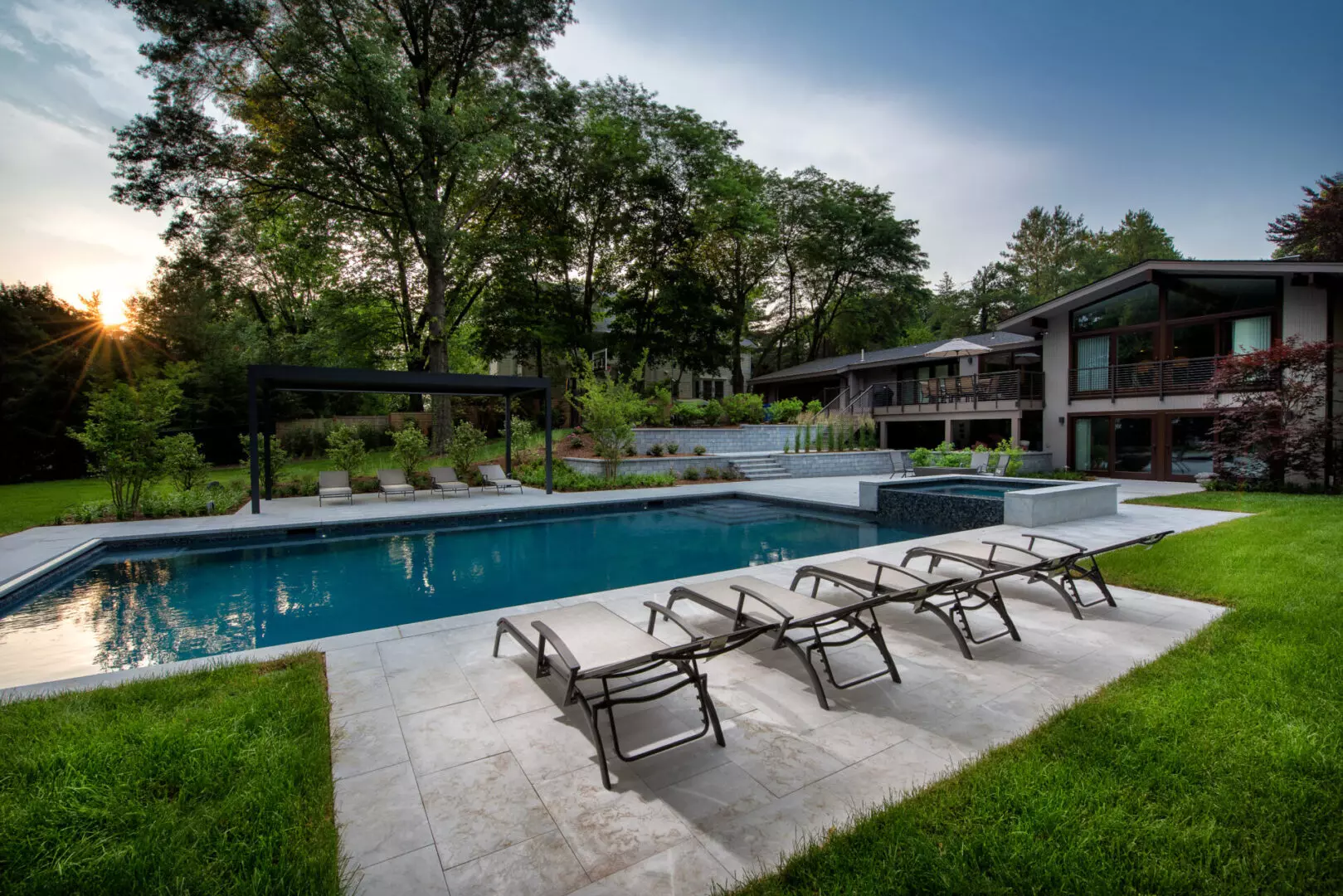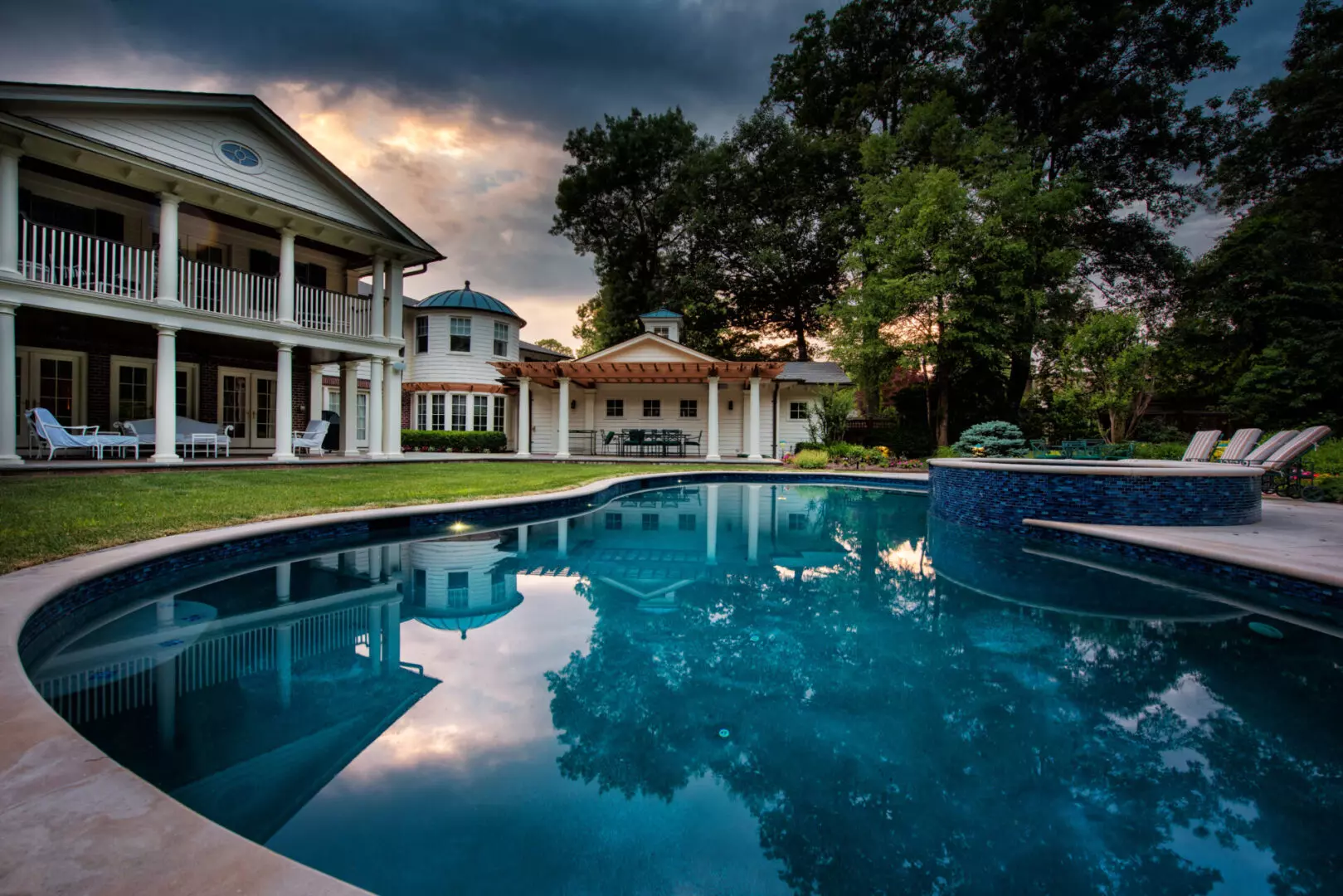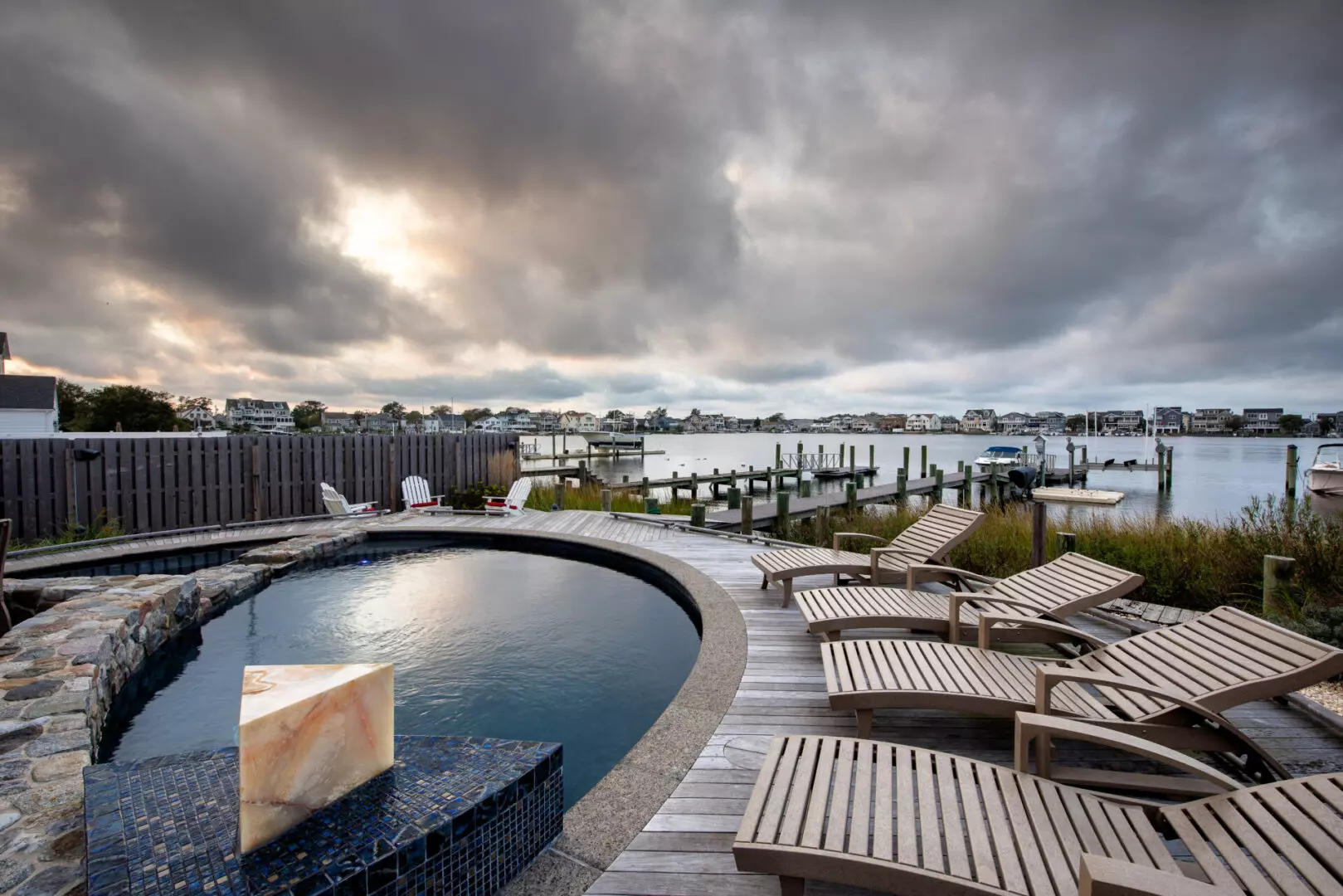 Our goal is to advise our clients and put them in a position to make educated decisions that best suit their needs, lifestyle, family, and budget. Our approach to client relationships is consultative, where we take on the role of trusted adviser, rather than merely a contractor or service provider.
Our Services
As a team, we are always searching for better ways to serve our clients and provide a first class asset management and design build experience.
Liquidscapes was created for the sole purpose of bringing the best of both talents together for our clients and the sites we have the privilege to touch. We wanted to create a company that had the combined abilities and expertise to design and build the finest landscape and pool environments in the region. Liquidscapes is dedicated to custom residential swimming pools and landscape design and build.
Service Area
We primarily serve all of New Jersey from a design and build standpoint.
We also offer design services only in various parts of the country.
Please contact us to learn more.
We can turn any outdoor space into a beautiful, luxurious yet practical place that fits your needs.